We love remodeling ugly and non-functioning bathrooms, but these lovely examples of workmanship really make us chuckle.
We want to officially give the contractors who are responsible for these remodels an 'A' for effort to celebrate their cleverness.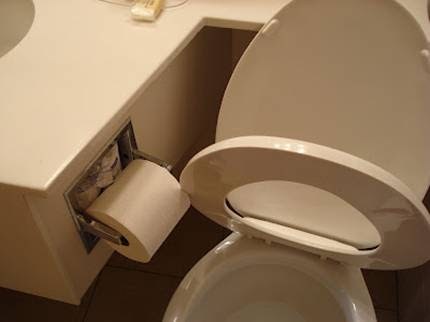 This creates a good reason for not putting the toilet paper on the roller.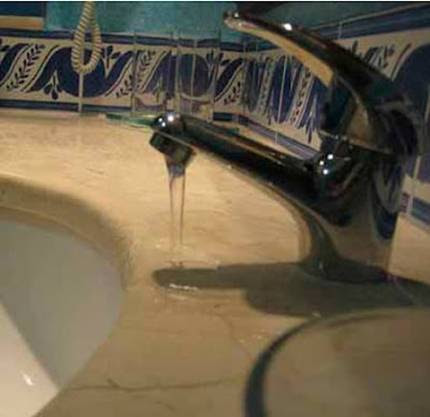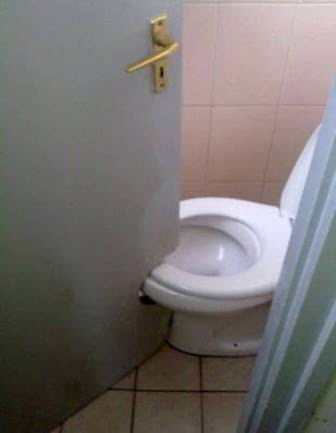 We have to hand it to this remodeler – this solution is pretty crafty.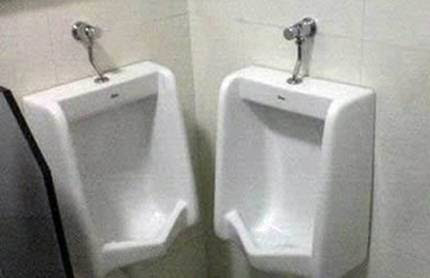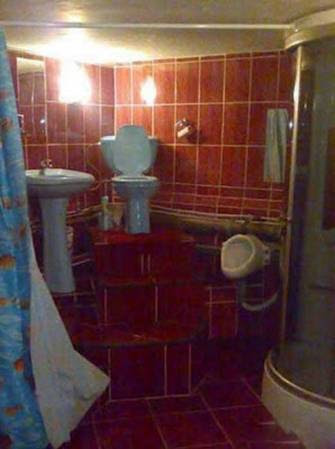 Game of Thrones inspired.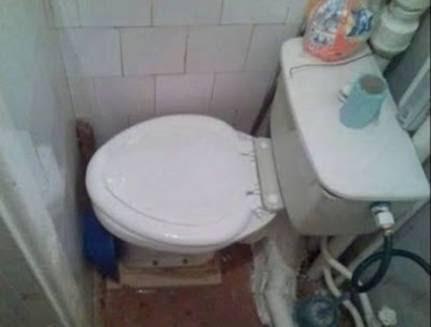 Possibly this is the "half bath" the listing referenced.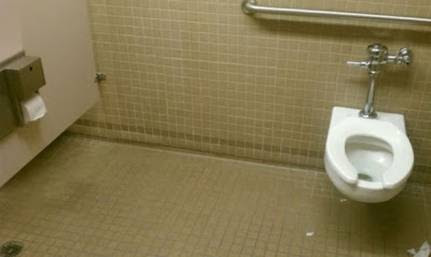 Good luck with the reach.
The question we have is – what is the point of the door again?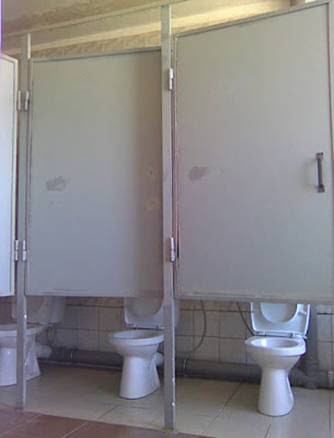 Quality Assurance called in sick this day.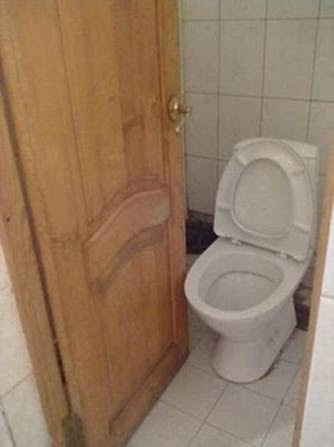 We'll say the tape measure was wrong when plans came together for this door.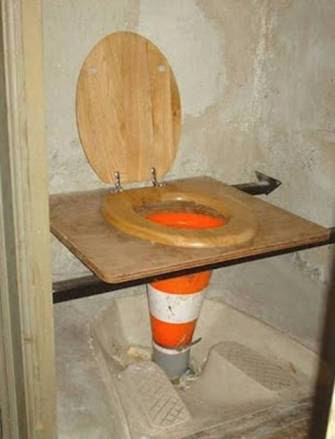 And a bonus – our favorite of them all – an ode to 'make it work!"
Images belong to their respective owners.