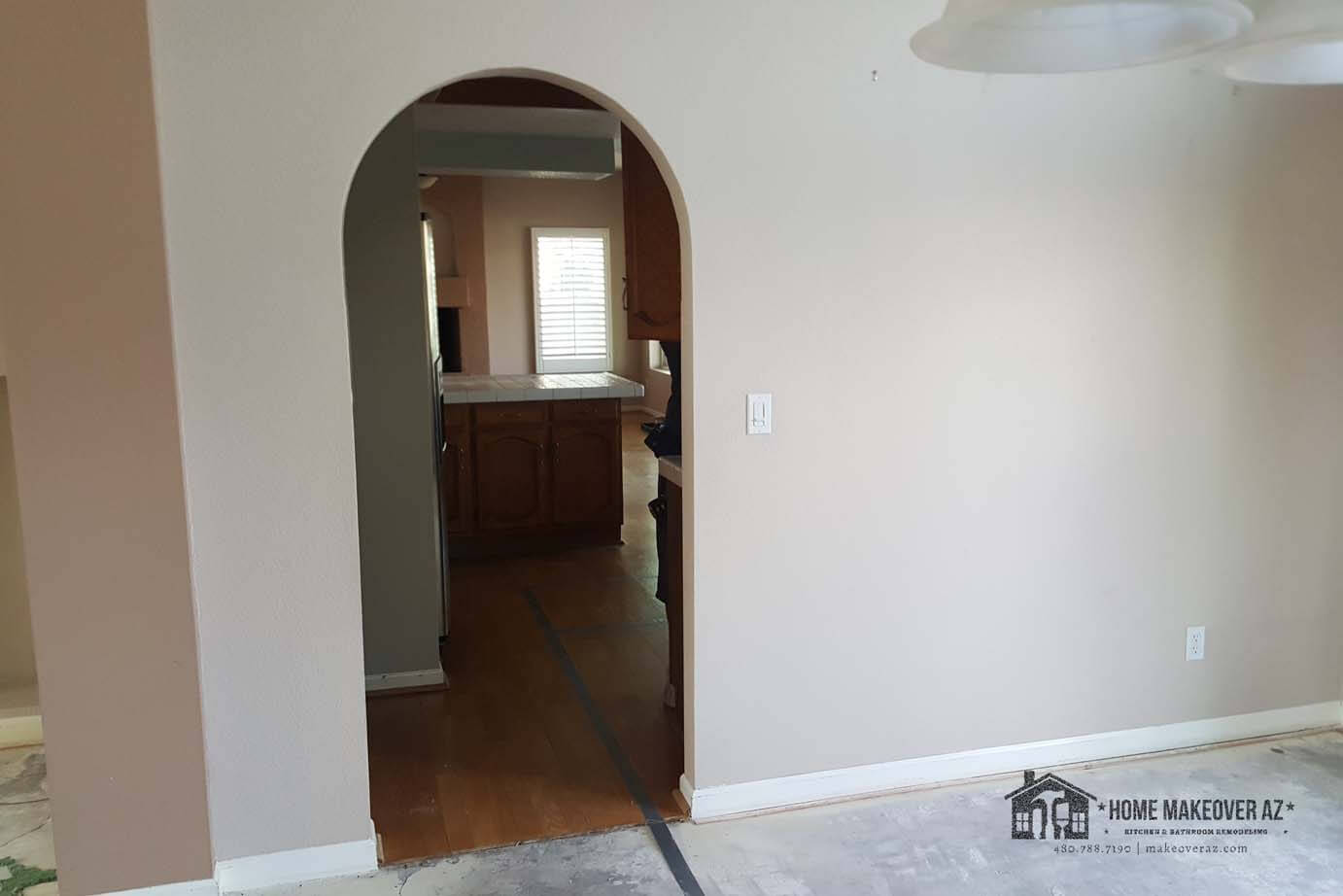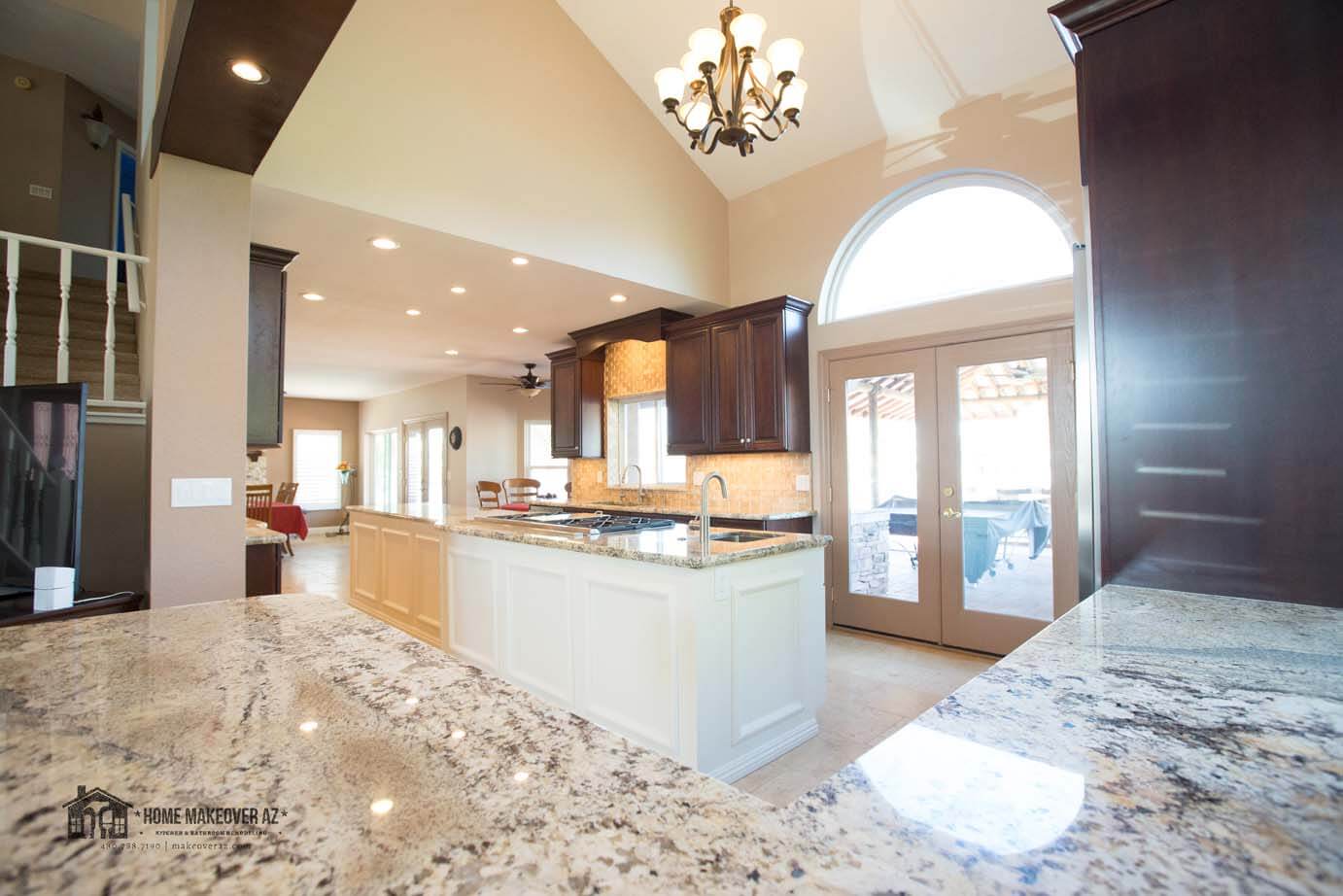 You have questions – we have experience. What are the steps involved in a kitchen or bathroom remodel? How much will it cost? How do we avoid costly mistakes?
We'll get in your head (and home) to define a clear path to your dream space.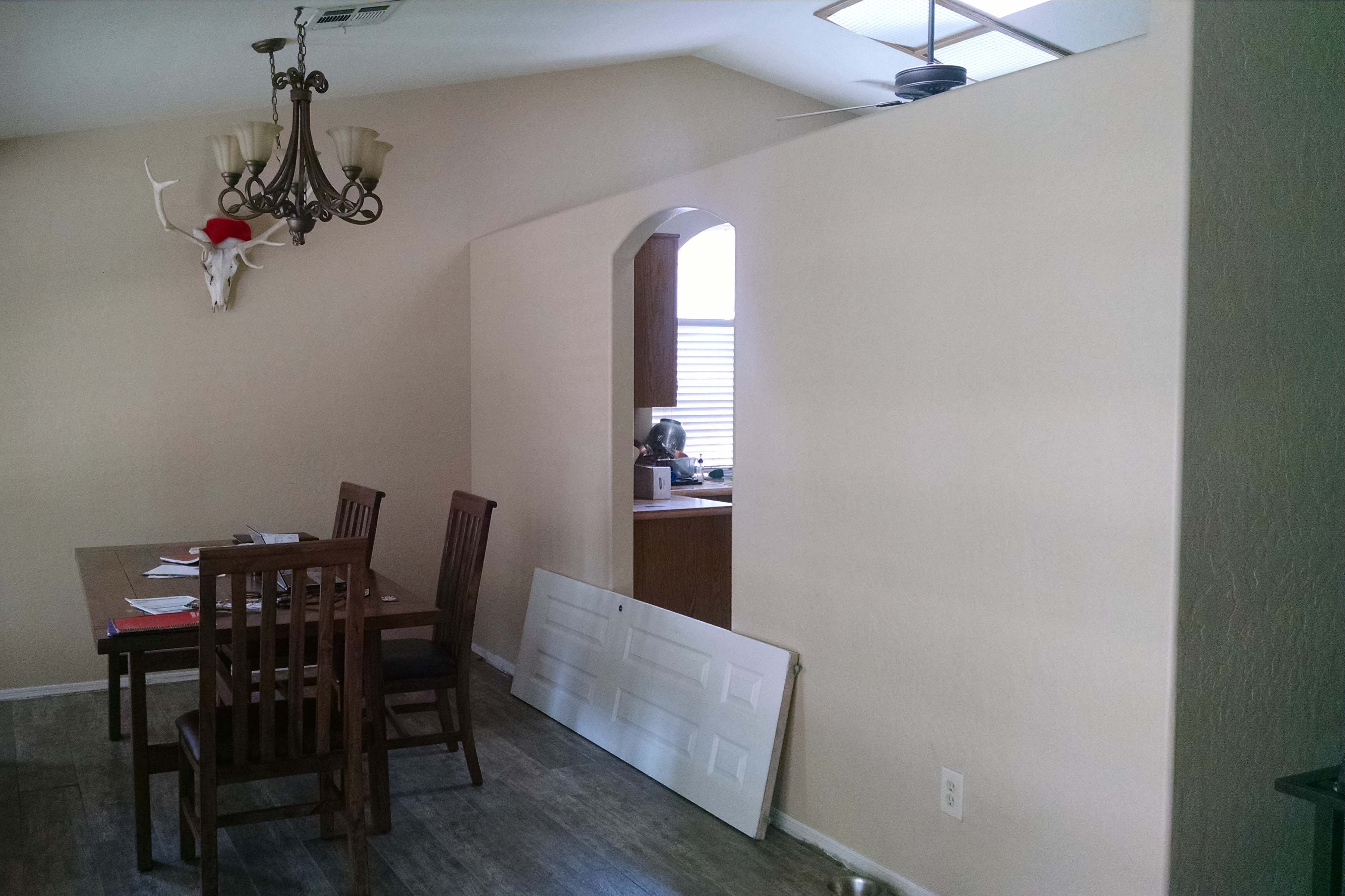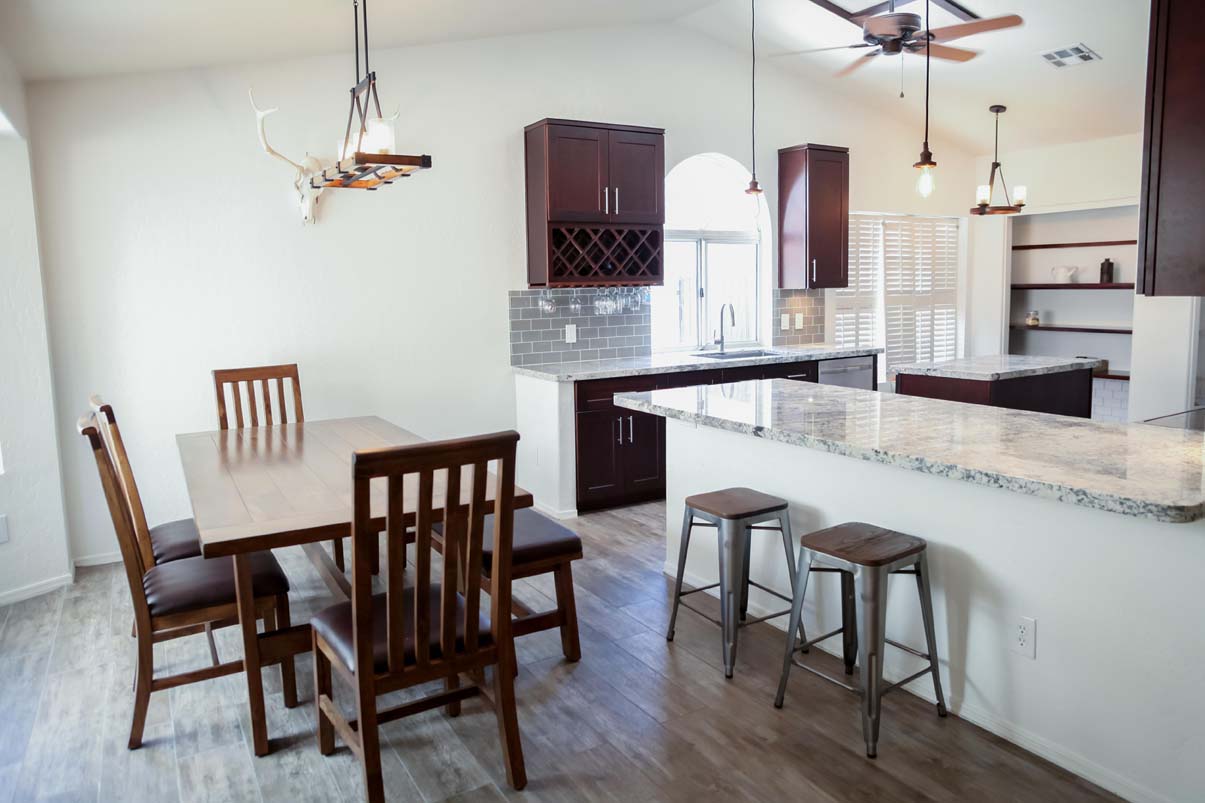 STEP 2 – SEE IT WITH A VIRTUAL MAKEOVER
Based on our first meeting we'll develop a custom design just for you. Our Virtual Makeover includes all drawings and an a la carte estimate to see the line-by-line costs of your project upfront.
No risk, no commitment until you see what your home is capable of.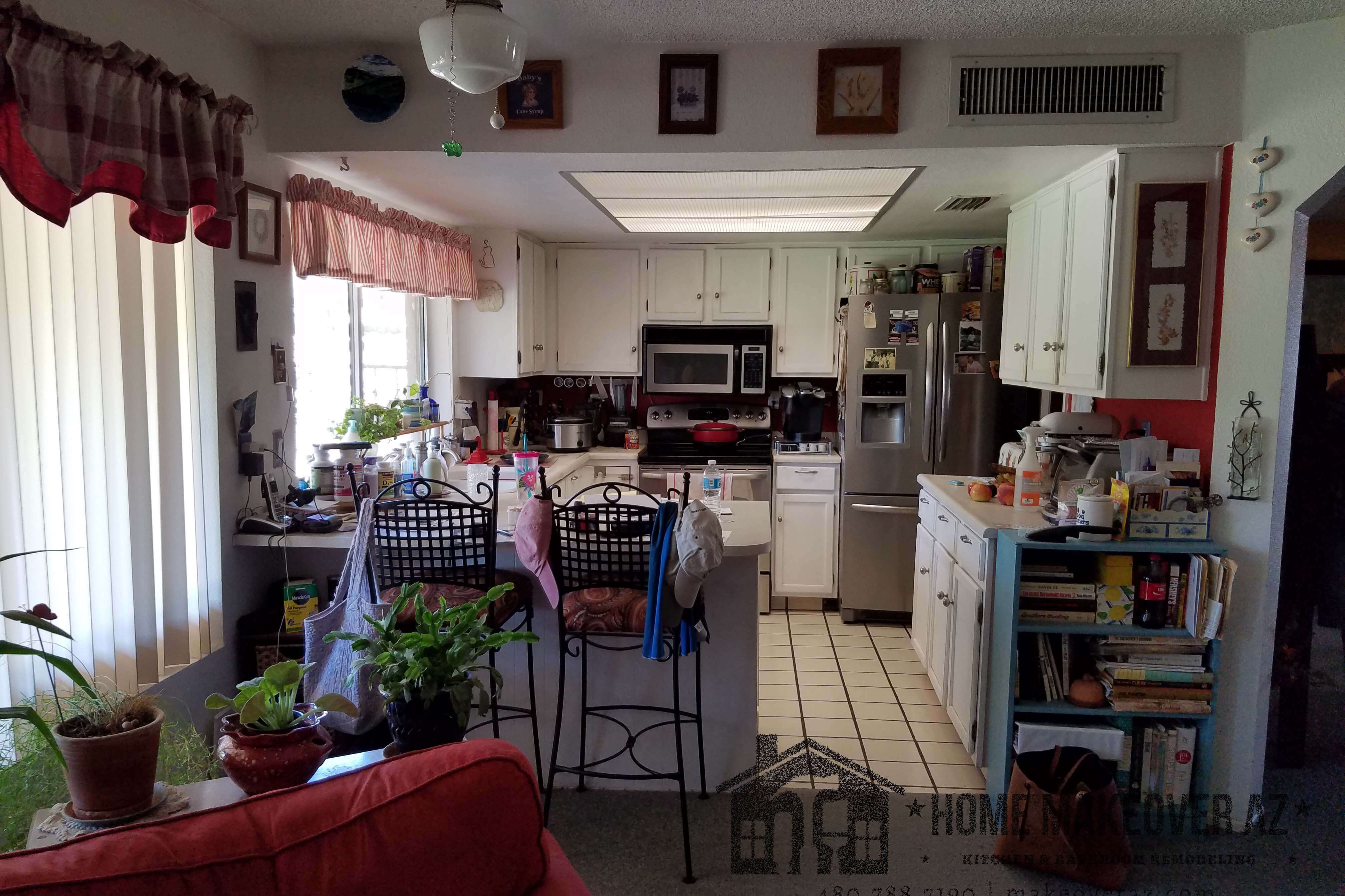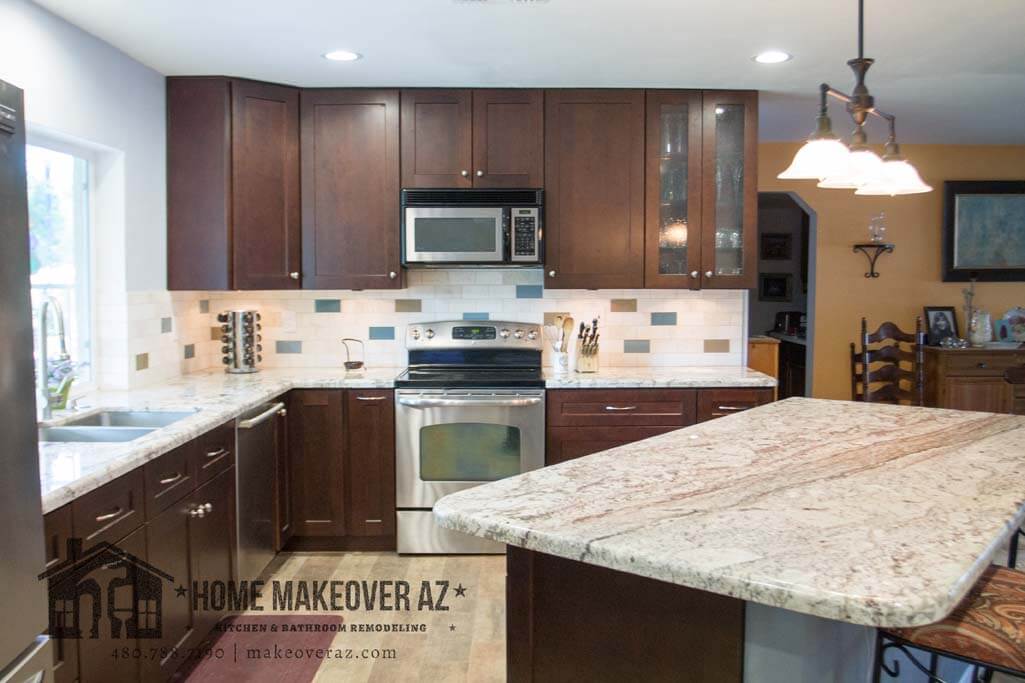 STEP 3 – EXECUTE YOUR DREAM
Once you're ready to pull the trigger, we go shopping. We plan out all the details, and make sure all materials are on site before we ever lift a demo hammer.
Our goal: to make the remodel process as pleasant as possible.