3 Open Concept Before and After Kitchen Remodels to Make You Drool
The 90's called, and they want their kitchen in a box back.
Less boxy walls and constraints make a kitchen a nicer place to gather. And then the chef doesn't feel like they can't be a part of the party.
Here are three kitchen remodel before and afters that inspire us. There's an extra bonus at the end too!
Doesn't this room feel lighter? The actual footprint of the kitchen did not increase when we tore down this room, but it feels lighter, brighter, and bigger.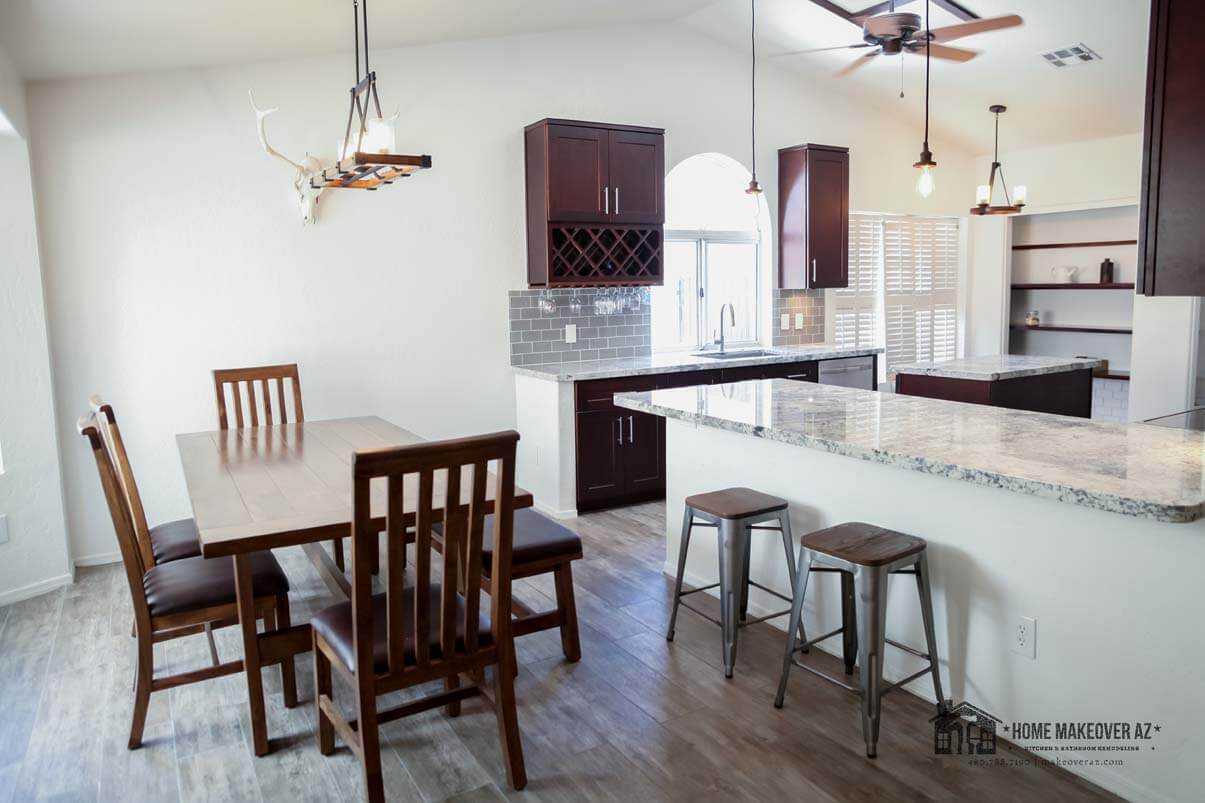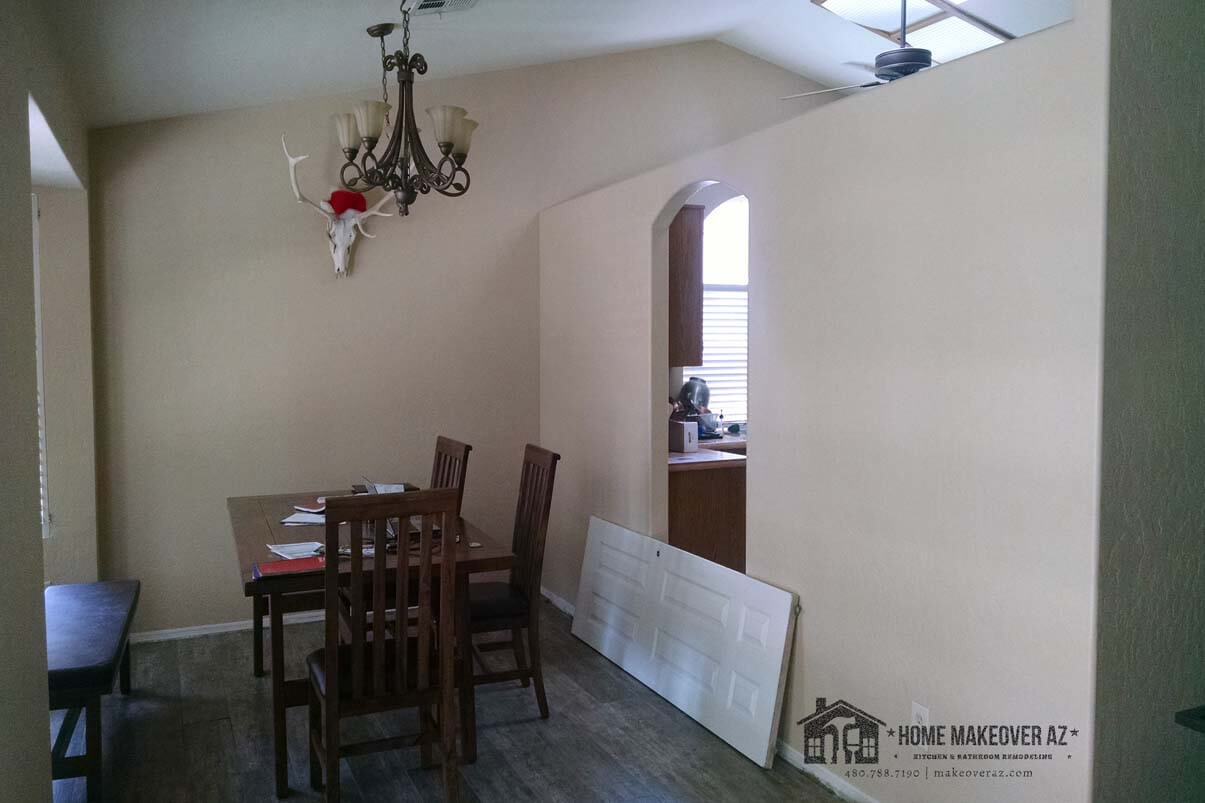 This kitchen before and after really made us say wow.
The kitchen had a formal dining area with vaulted ceilings before. The homeowner had a real vision in expanding the kitchen into the dining area that just wasn't being used. Tah-dah! Double the square footage!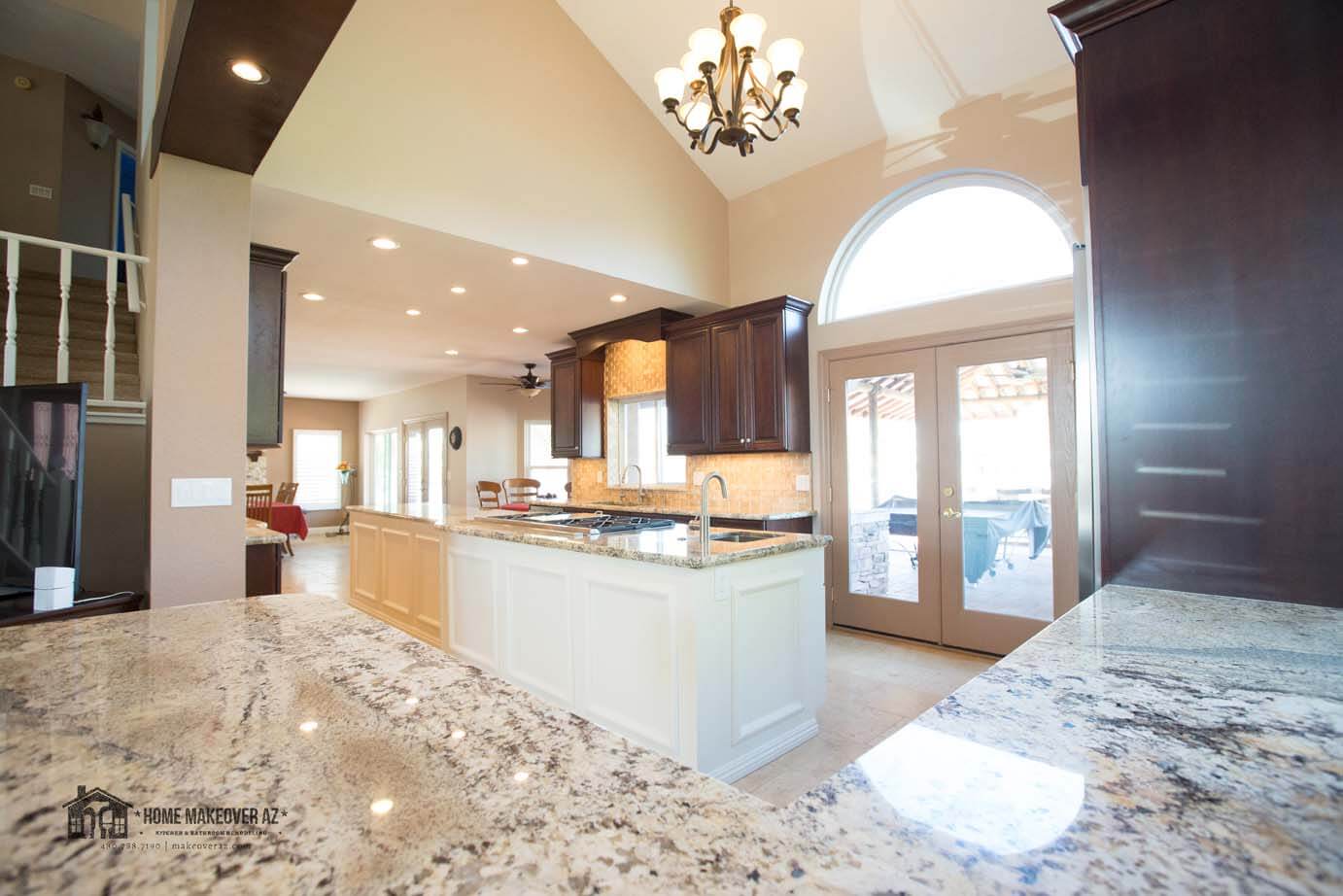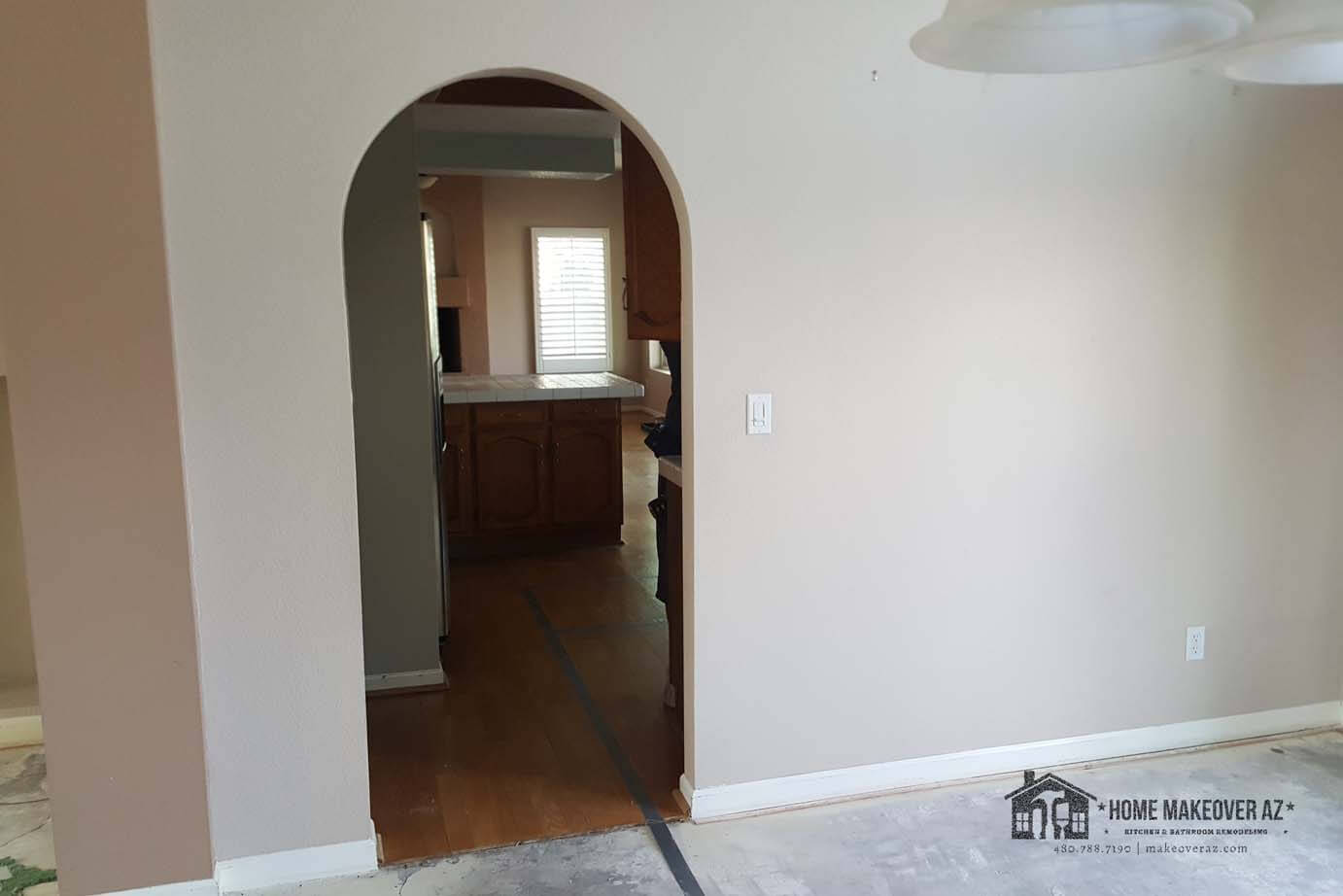 This kitchen before was so cramped. In a 1900 square foot home, it just wasn't proportional to the rest of the house.
By breaking this kitchen out of it's box, it created opportunity for more storage, and less stuff on the countertops. Don't you feel like you could have a party here?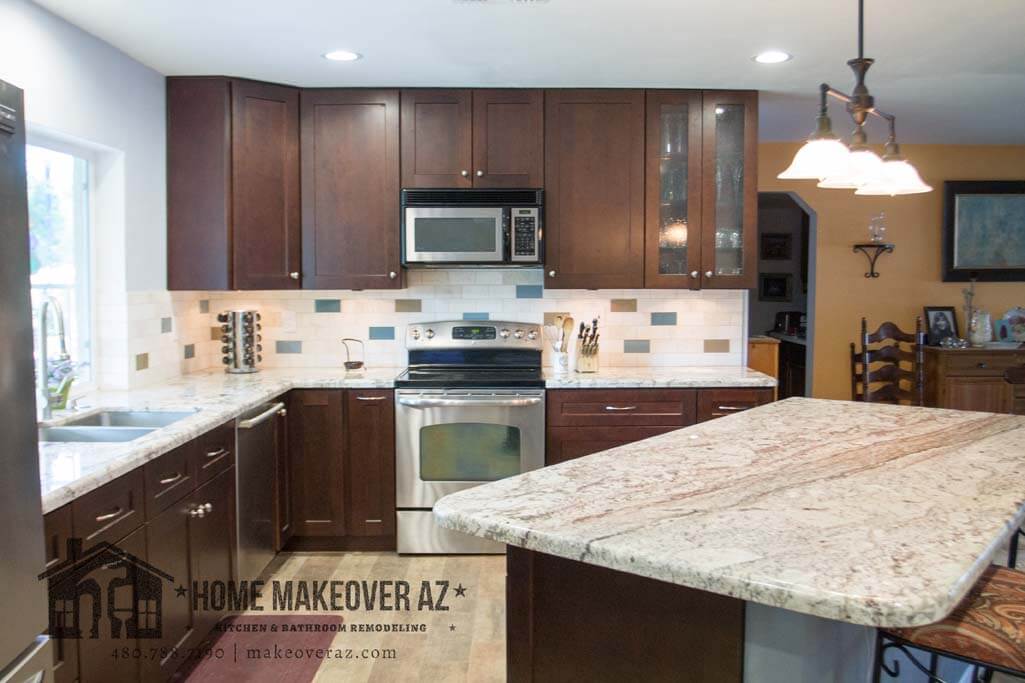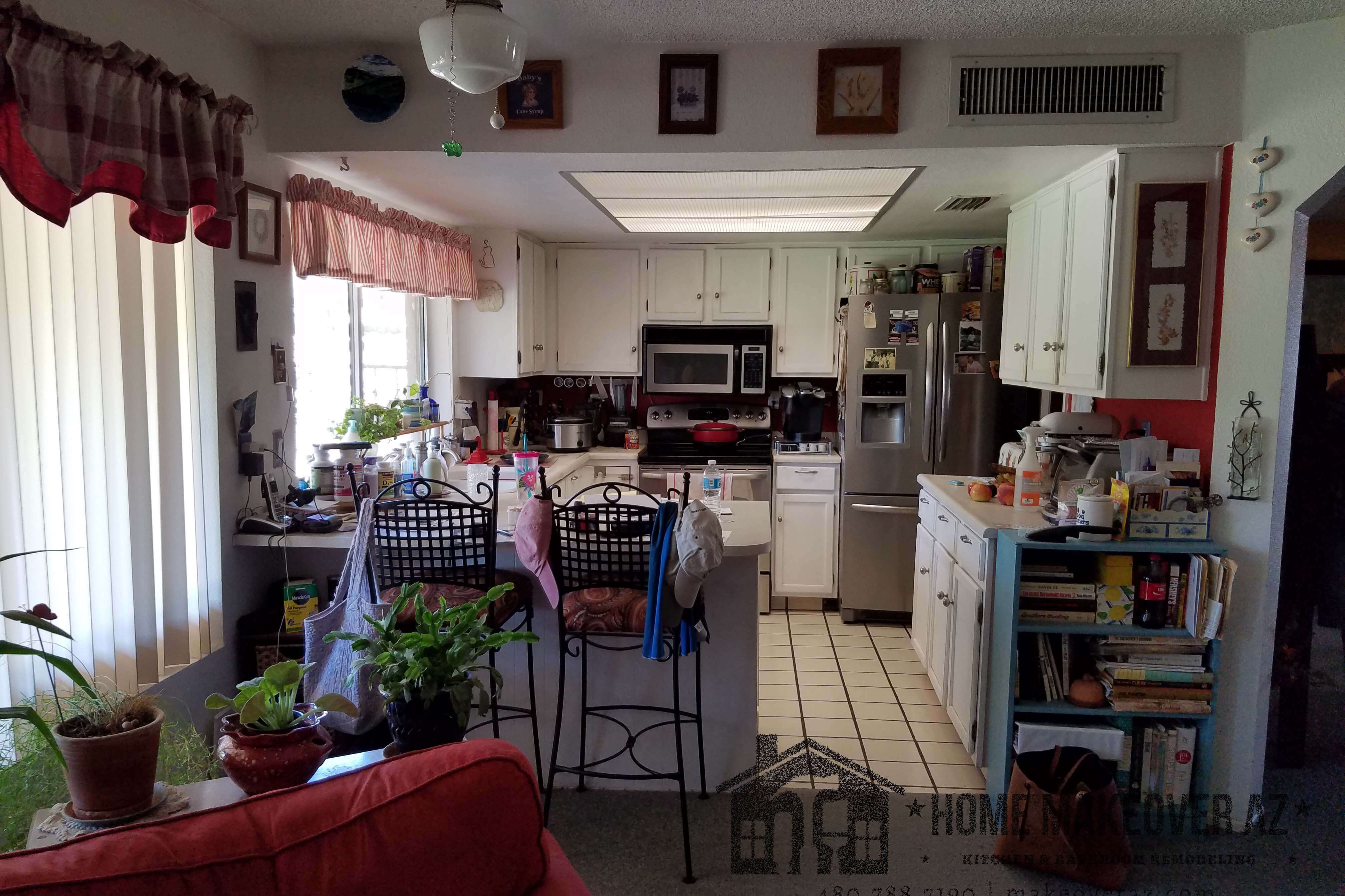 Before the shower/bathtub combo and toilet were behind a little door with no natural light.
But when you knock down the wall and add a long window, the space feels big and modern.